Archivo de imagen del logotipo de la marca
League Of Legends

.
Haga clic en la imagen que desea para descargar el logo de League Of Legends.
League of Legends es un videojuego del género multijugador de arena de batalla en línea y deporte electrónico el cual fue desarrollado por Riot Games para Microsoft Windows y OS X.
Logo: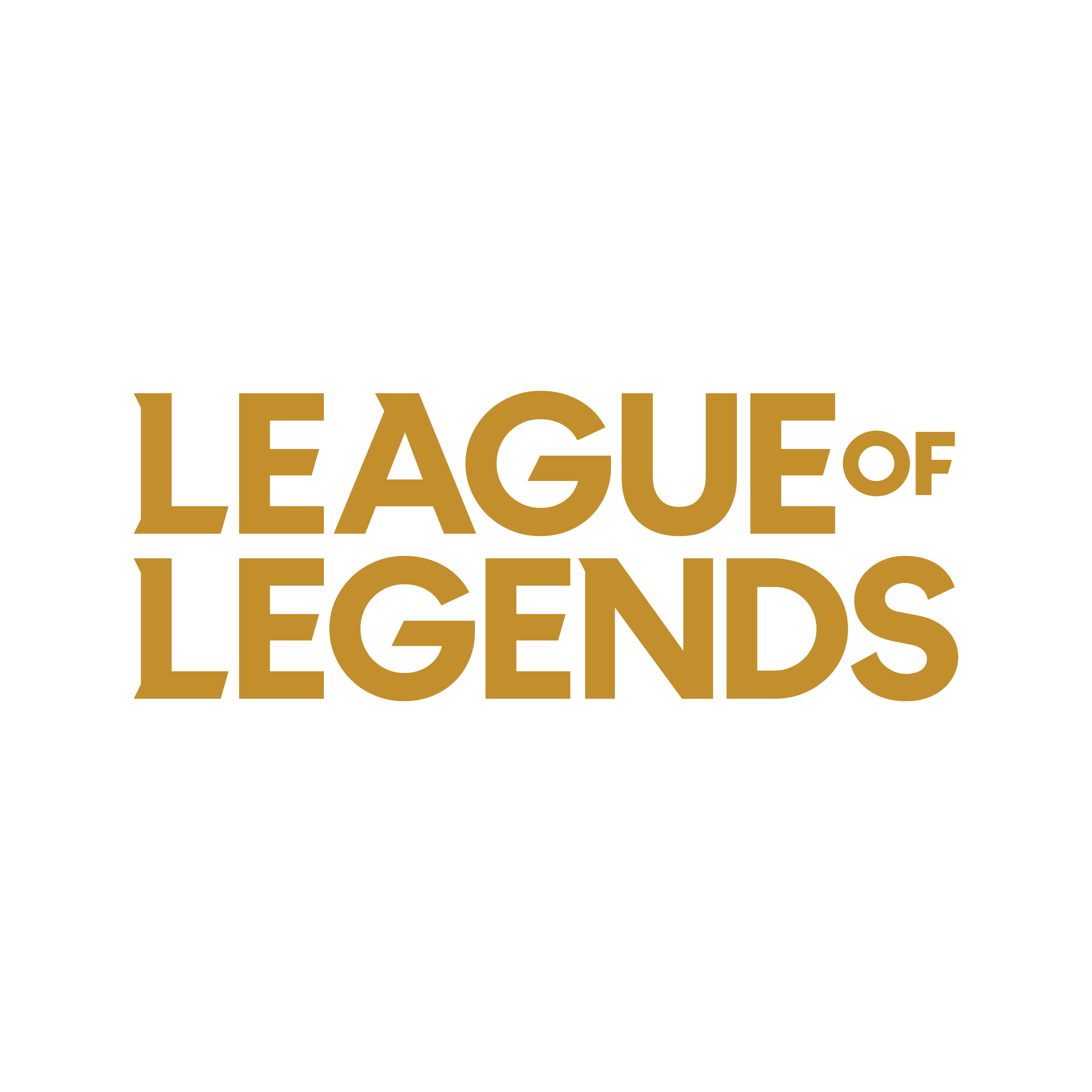 Imágenes vectoriales en varios tamaños y en formato PNG.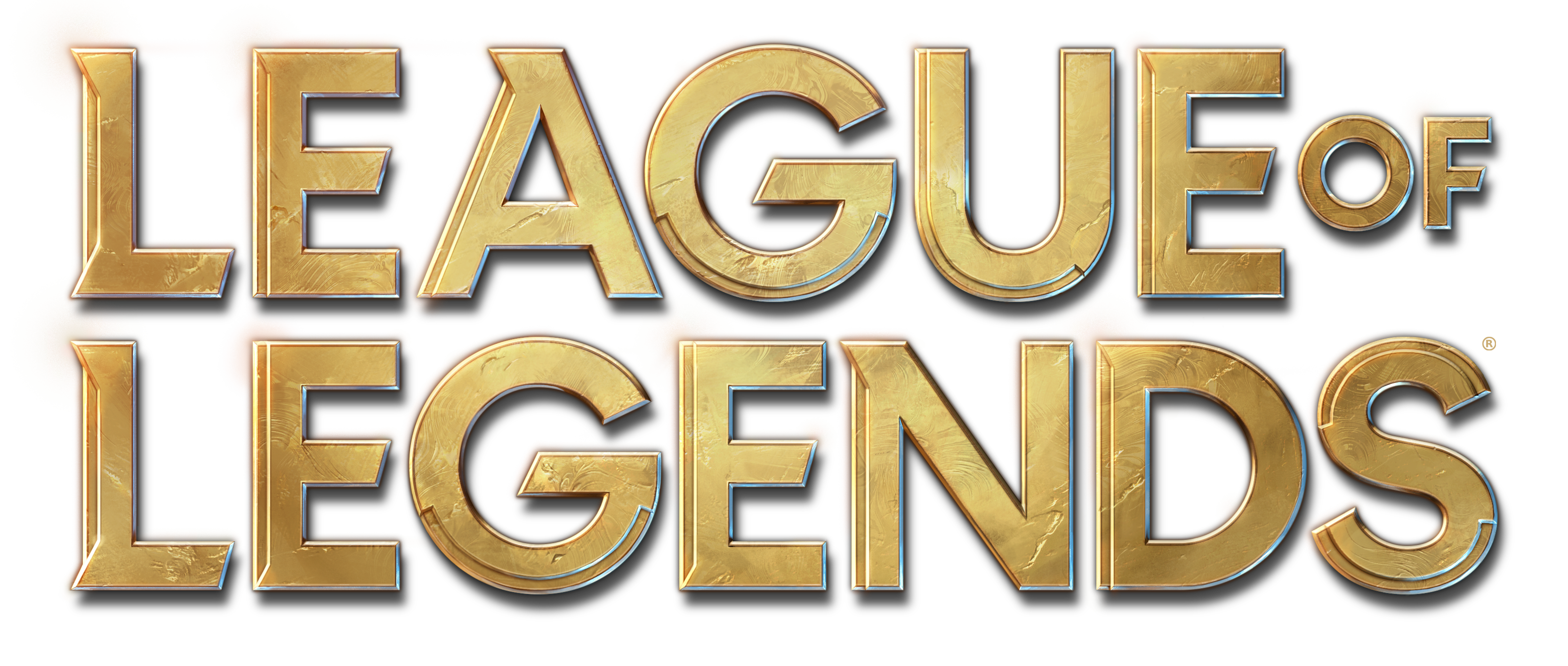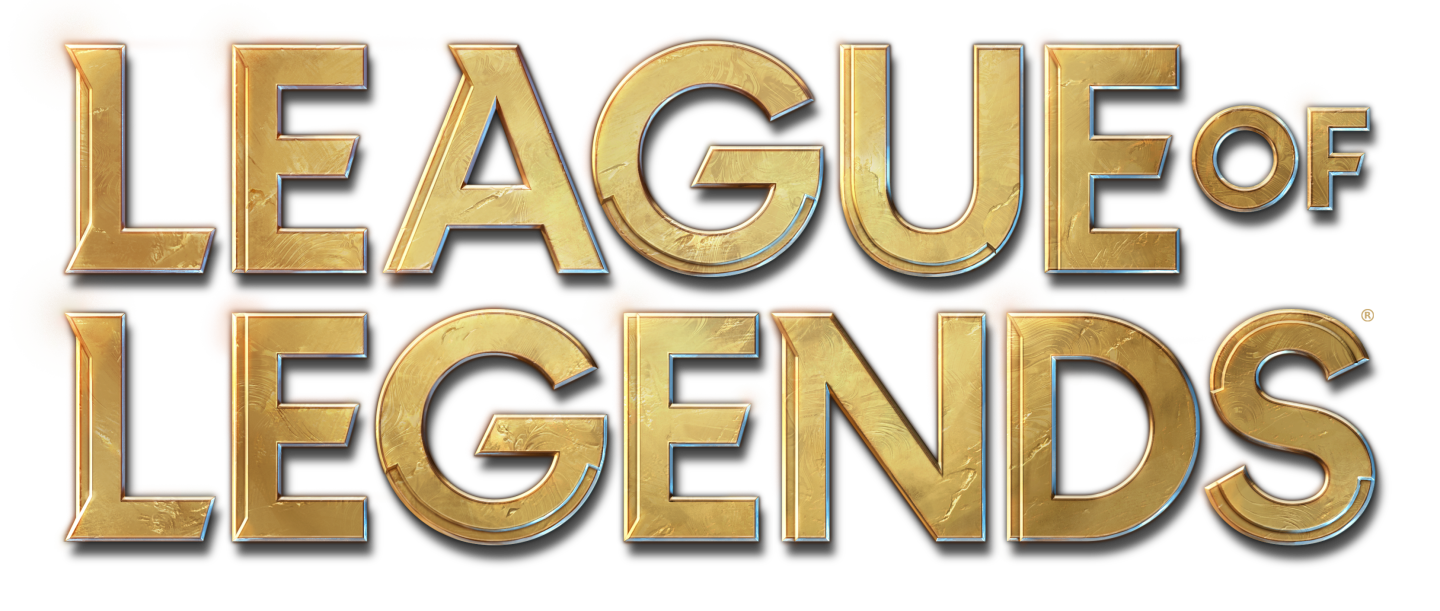 Aviso: Este logo tiene derechos de autor, utilice para fines de divulgación.